The day has come. September 5th of 2013, I and my classmate (and friend) flew to South Korea to engage in an Exchange Student Program between Mapua and KIT.
I was excited and of course, nervous. It would be my first time to step on a foreign land. More than that, I also thought of getting lost right there in Korea since we're travelling on ourselves.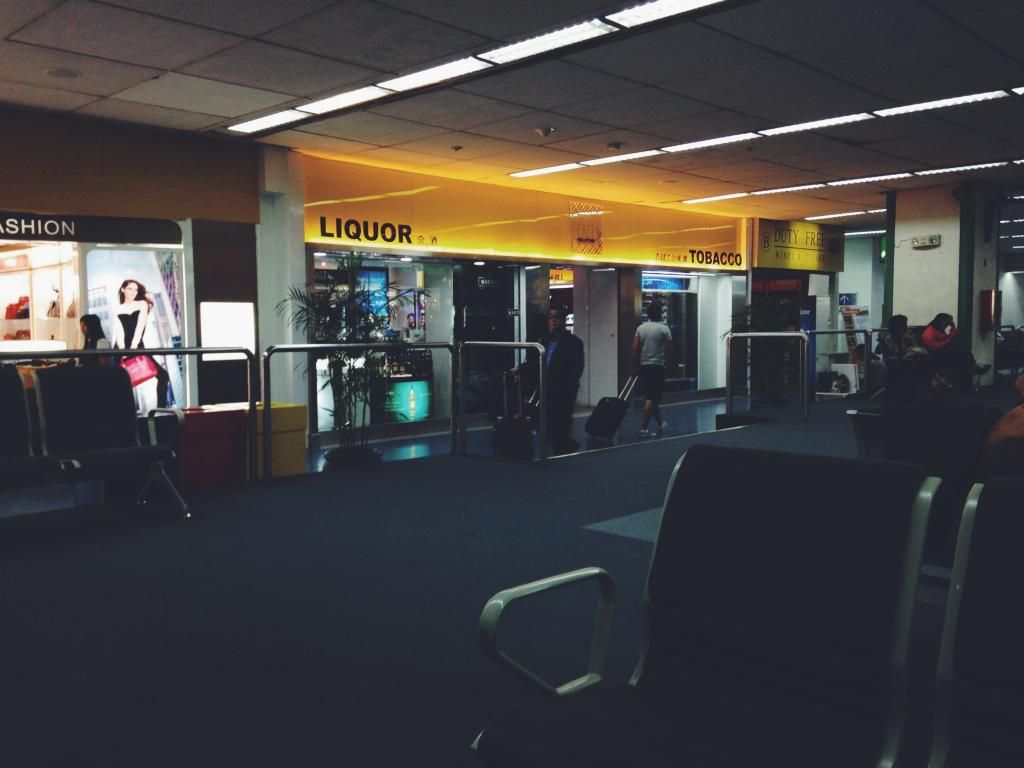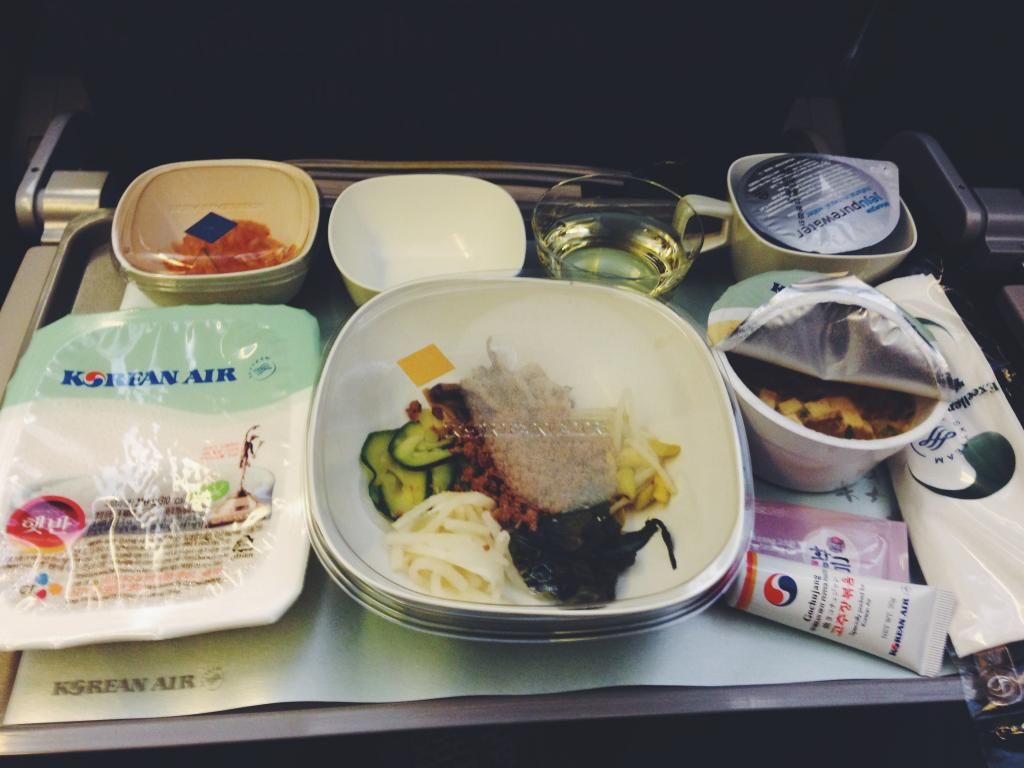 We arrived at the Incheon Airport (Seoul, Korea) around 5:15 in the afternoon, Korean time. We took the 6:20 bus to Gumi for another 4-hour trip.
The buses were extraordinary. Well, comparing it the Philippine counterpart, the buses are way better here. The fare costs us 29,500 KW each.
At around 10 in the evening, we arrived at the Gumi bus terminal with no one to expect. That time, I started to worry since it was kinda late already. After several minutes, 4 students from KIT approached us and helped us get to the campus. If I have to generalize, Koreans are very very sweet. I must say, the people here is as beautiful as the place.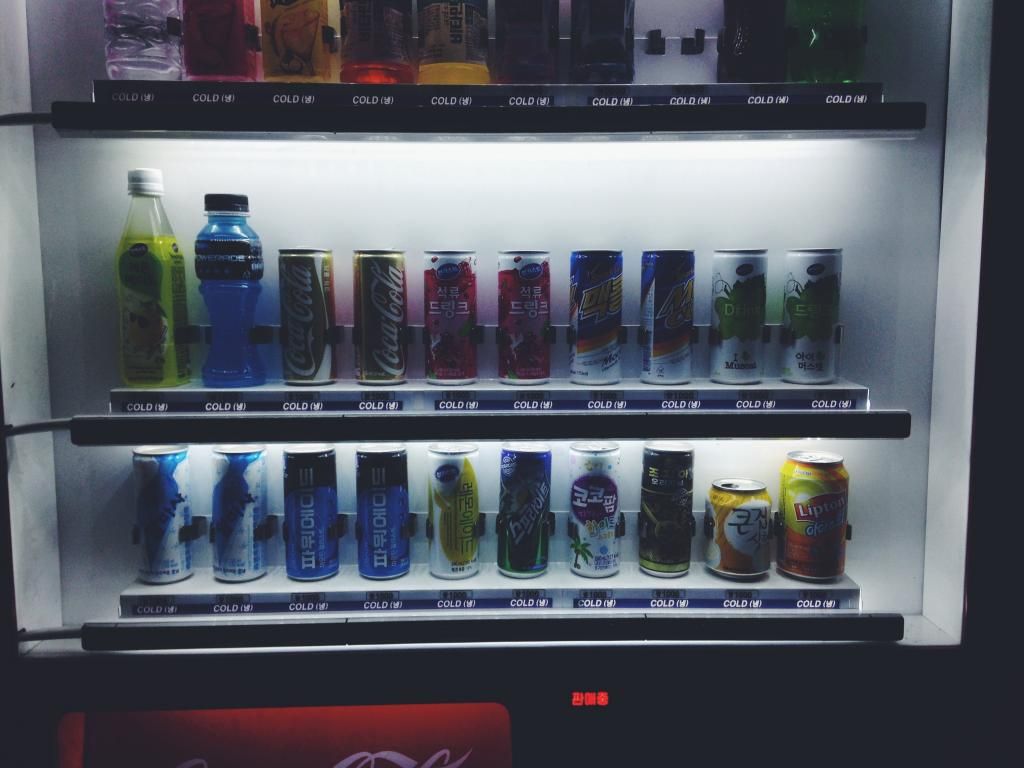 After checking in at the men's dormitory, we just arranged a couple of things and immediately went to sleep. The temperature was cold. We had no pillows and blankets. We weren't aware that we need to bring those anyway. The first night was a little bit of a struggle.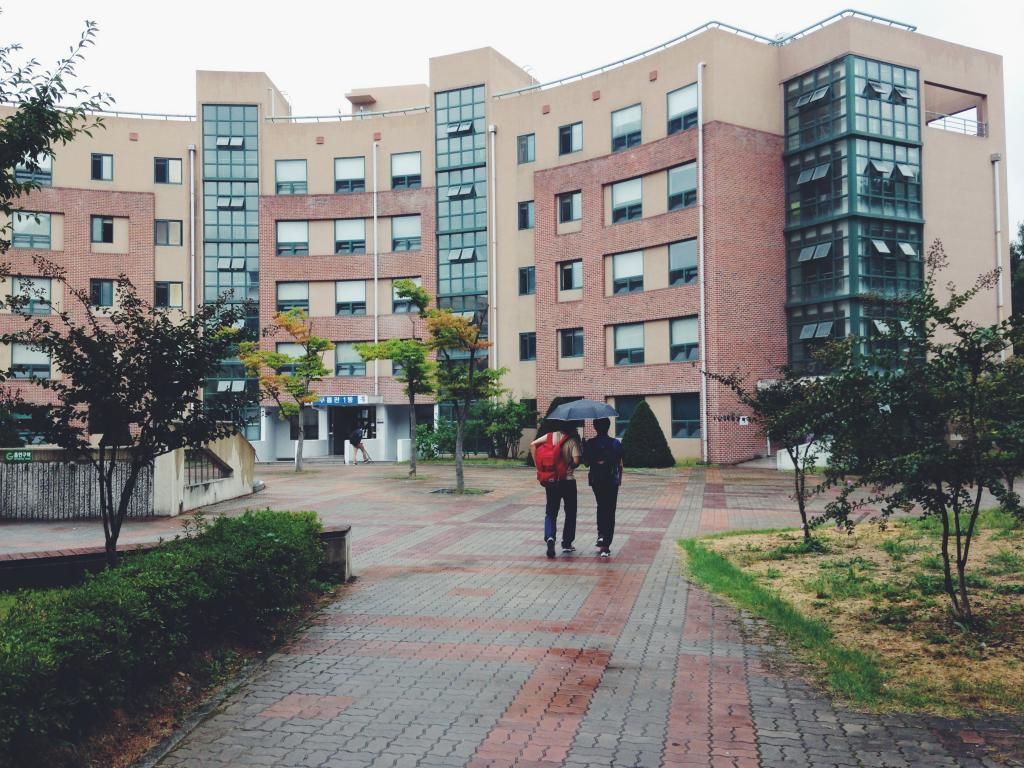 KIT is a big campus. It is beautiful, well at least for us, even our Korean colleagues say that they're school is really mediocre.
We also completed our final requirements so we can start classes next week. The most fun part is enlisting 3 credits of Korean language for this semester. Yay! Afterwhich, we bought our own beddings, blanket, and pillows.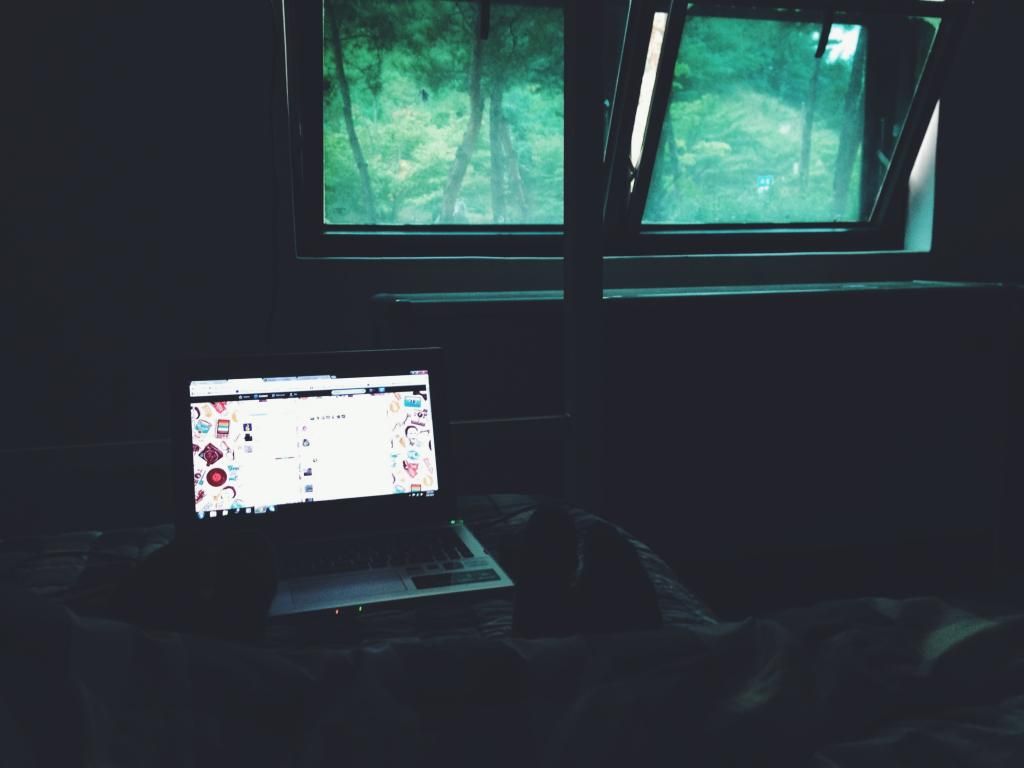 Today was a rainy day. It was gloomy but not sad. Korea is subtly whispering wonders to my ears. I know there are still more to come in the next days and I am excited about it. Days 1 and 2 are over. 104 days more!