This is the Cheese Fondue that I made. I just followed the recipe from Yummy Magazine but of course, I modified it a little. I used three kinds of cheeses such as cheddar, gruyere/gouda (idk), and mozzarella.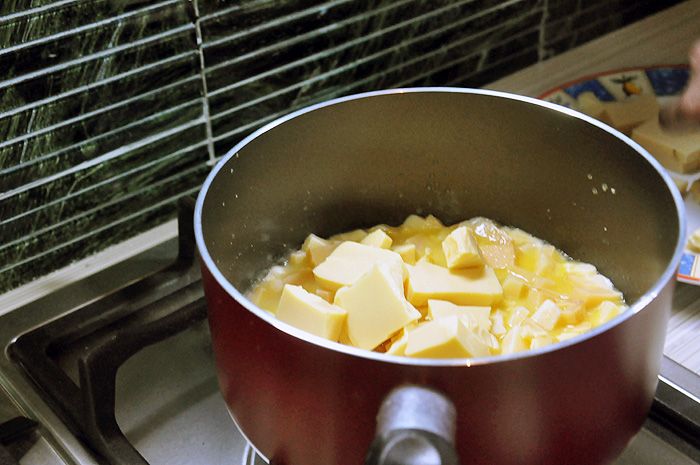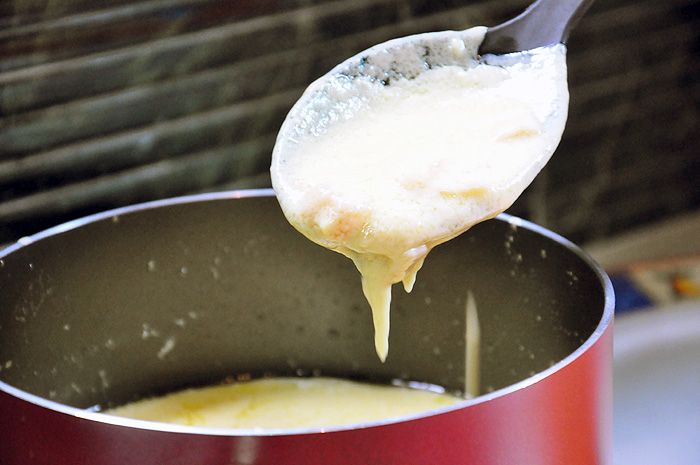 Also, this a platter of pica-pica such as whole wheat chips, buttered cream dory fish fillet and crab sticks, blanched potatoes and carrots.
Also, new Teflon pans and knives. I don't have the picture but see the third picture. The blue knife is included in the set of knives from Italy. Four different knives in four different kinds!
So, there! Merry Christmas everyone! Have a good one! 🙂