I am doing another volume of GTKY&M, originally from Camie, and thought of getting random questions from ask.fm since I can't process interesting and fun questions to answer. I just continuously clicked the "get random question" button on the site until I came up with 5 questions that I think are striking and thought-provoking.
Questions & Answers:
1. What is the strangest dream you've ever had? 
I have been recording my dreams, the ones I remember of course, since the first week of February and the strangest to date was about my favorite guy in One Direction. Hahaha. No kidding but the story was like I was in a crowd near the stage where Louis was. I can't remember well but I think there was no concert. It was just him and the other boys were MIA. I shouted his name then he glanced at me and gave me a dirty finger. BUT I ALMOST PASSED OUT BECAUSE I WAS SO OVERWHELMED. I WAS DISRESPECTED IN THE MOST BEAUTIFUL WAY, GUYS.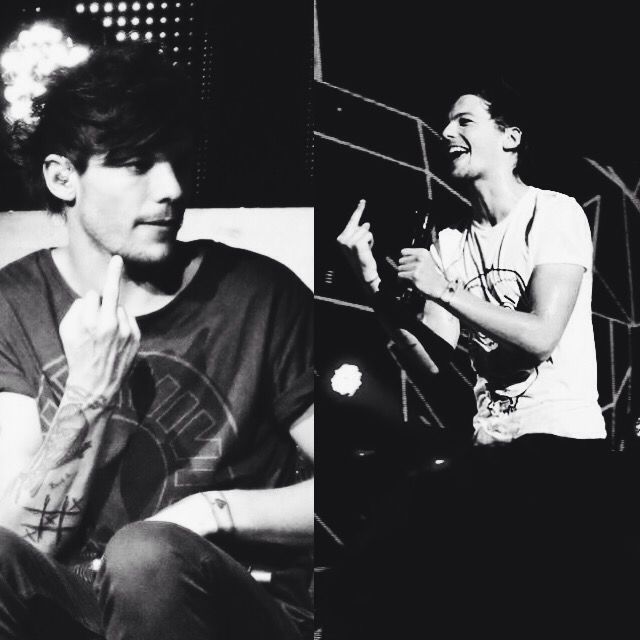 2. What time do you normally wake up?
I normally wake up 8:00-9:00 AM and rarely past 9. I'm a morning person and to be honest, it's no trouble for me getting up at 5 or 6 in the morning.
3. If you could be half man half animal, which animal would you choose?
I'd say a bird. Because wings = flight. Who wouldn't want to fly in an instant? 😉
4. If you were given a time machine to travel backwards in time, what are the three mistakes that you would want to rectify?
Wow, this is tough but I'd tell three things that maybe I kind of regret and not necessarily mistakes that I made. First, I would've wanted a different field of study in college. I did survive engineering but it's honestly not my craft. My friends know how I'm so inclined with culinary arts. Having said that, I'd love to go to a different school if I were to turn back time. I dreamt high of entering Enderun as I browsed short and full courses online on their website during my college days. I was filled with frustration and I just can't step out of my cage. Lastly, I wish I could've cancelled my braces attachment during high school so that I would have not ended in a terrible dental state right now.
5. What's the first thing you'd do if you were the opposite sex for one day?
Strut the streets on heels and dress. Lol. 😉
 You guys can answer these questions in the comments section or on a separate blog post in your own website. Let me know if you did!