C U R R E N T L Y
reading the mail from BDO on how reward cards work.
writing down the things to bring in Indonesia because #1DINDO happens in less than 10 days!
listening to local tv commercial.
thinking of the safest way to clean my Flyknit. I don't want to ruin yet another shoes just because I attempted to clean it.
smelling some left over hot wings and pizza.
wishing for a pet dog, a climb to Mt. Pulag, a Wanderland ticket, and so much more!
hoping to land on a regular day job before this month ends.
wearing gray shirt and shorts and my neon shoes! Of course, I'm changing to my usuals right after publishing this.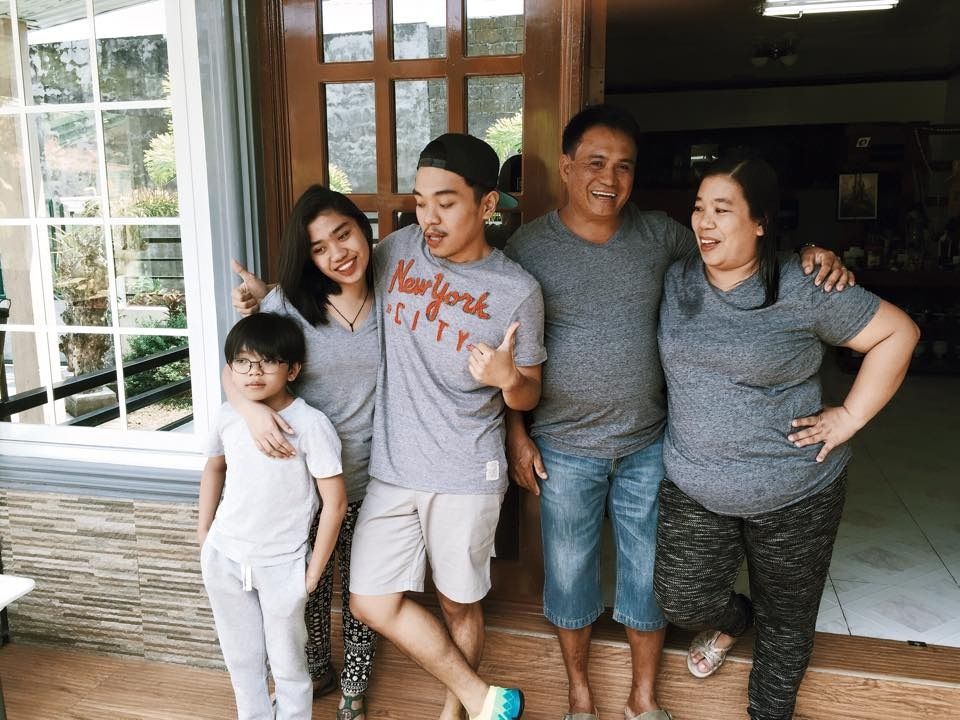 loving my new phone. It's about time to upgrade and share more #iPhonePhotos. Lol.
wanting a gray jogger pands or whatever you call it just like my brother's.
needing a few more shirts. I need new things for my wardrobe.
feeling a bit tired from today's family day. But super fun though!
clicking on other blogs. Apparently, everyone's on the roll for TSC and I'm loving it!
P.S. Join me on phhhoto! Moving pictures are twice the fun, to be honest.
Today in phhhotos! 🙂